Leadership
Sladebrook is led by a group of elders. There is no single "leader"; they all work together and are responsible for the spiritual direction and general running of the church.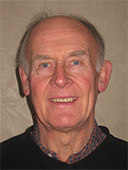 Alan Ashworth
Alan is married to Viv and they have three grown-up children and four grandchildren. They are both originally from Merseyside and came to Bath in 2000 after spending over twenty years in Pembrokeshire, West Wales, firstly in the oil industry and then in church ministry. Alan is keen on cycling.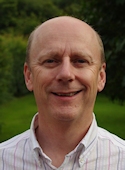 Chris Martin
Chris is married to Sally; they have two grown-up children and a granddaughter. He has lived in Bath for most of his life, but he and the family spent 3 years living in Idaho, USA. Chris often leads the worship on Sunday mornings, hiding behind a guitar...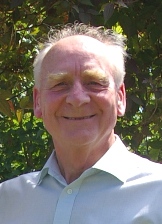 John Martin
John is the church secretary, and is responsible for arranging visiting speakers, dealing with church correspondence, and generally keeping things running smoothly. He is married to Jean, and they have three grown-up children.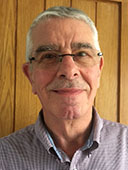 Paul Brind
Paul is married to Sue. They have two grown-up children and three grandchildren who constantly delight them whilst ensuring they are kept challenged and quite active! Paul is involved with the church music and Sue hosts 'Refresh' on Friday mornings.